We are a security company with more than 35+ years of combined services and experience in the security industry.
We provide security guard services to small and medium sized businesses in New Jersey.
Our officers are trained for success. We are here to protect and serve your business.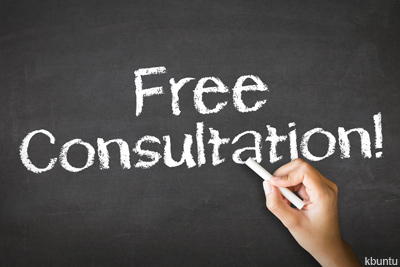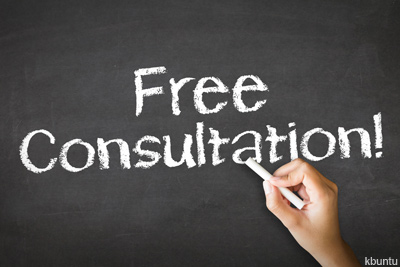 Let's schedule a time to discuss your needs and come up with a security plan for your business. The consultation is risk-free with no obligation. Fill out this quick form to get started!